We craft enduring bonds between brands and people
Sloane has been rockin' the media world since the mid-1980's, so we get the importance of unwavering-fundamentals-of-marketing-and-branding meets modern-digital-world. We are artists, digital masters and marketing strategists who get a kick out of successfully placing our local and international clients' brands on the market.
Graphic Design
Talented graphic designers, skillfully bring brands to life—creatively communicating their message across a variety of media.
Video Ad Development
We brainstorm, think-up, story-board and produce fun and engaging, commercial videos both for use on social media and TV.
Digital Media
Sloane is a Premier Google Partner (yep, that's a thing) and also has a dedicated Facebook buddy who regularly gives us sneak peeks of the future.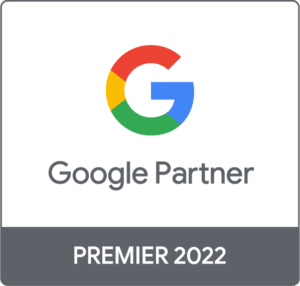 Traditional Media
Despite the world being online, old-school advertising such as out-of-home, radio, TV… still has its place in the media realm.
Account Planning
Our media planners use thought, strategy and detailed planning—keys to a successful advertising campaign, no matter the scale.
Account Management
Sloane's clients have learnt to leave the headache of managing budgets, dealing with creatives, suppliers, and booking of ads all up to us.
Our Team
We're a crazy, creative bunch who laughs a lot but works even more. We're fiercely loyal towards each other and towards our clients, and when the going gets tough, we get even tougher.
If you want to join the team you've got to have good jokes up one sleeve and food up the other… we're always hungry for both… erm… food and jokes. Oh and you must love pandas… we'll explain why when you join.